hi im thinking of buying these 20x9 inch wheels for my van.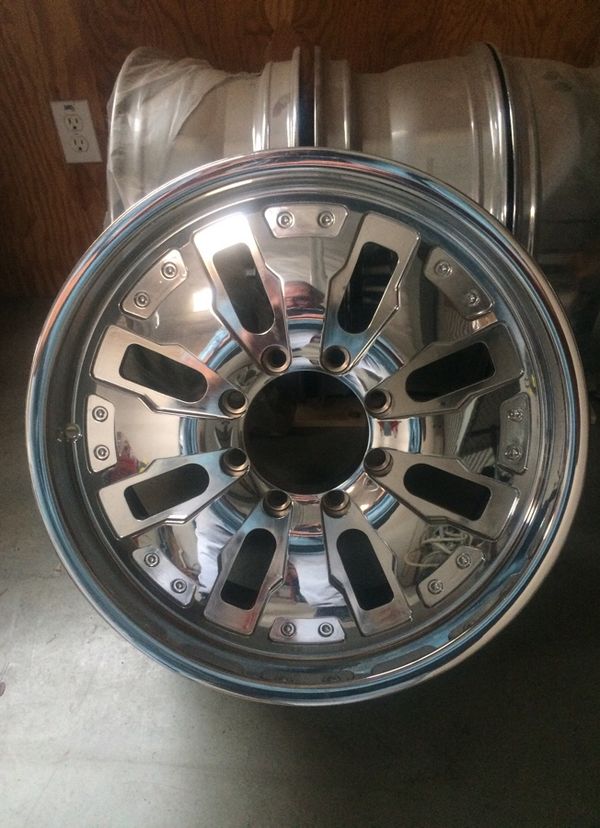 iowas thinking about try ing to fit 32" tires up front and 33" out back, has anybody seen anything like that???
I'm kinda going for an A-Team style attitude for my van with as close to stock lift as possible.
this is my van
__________________