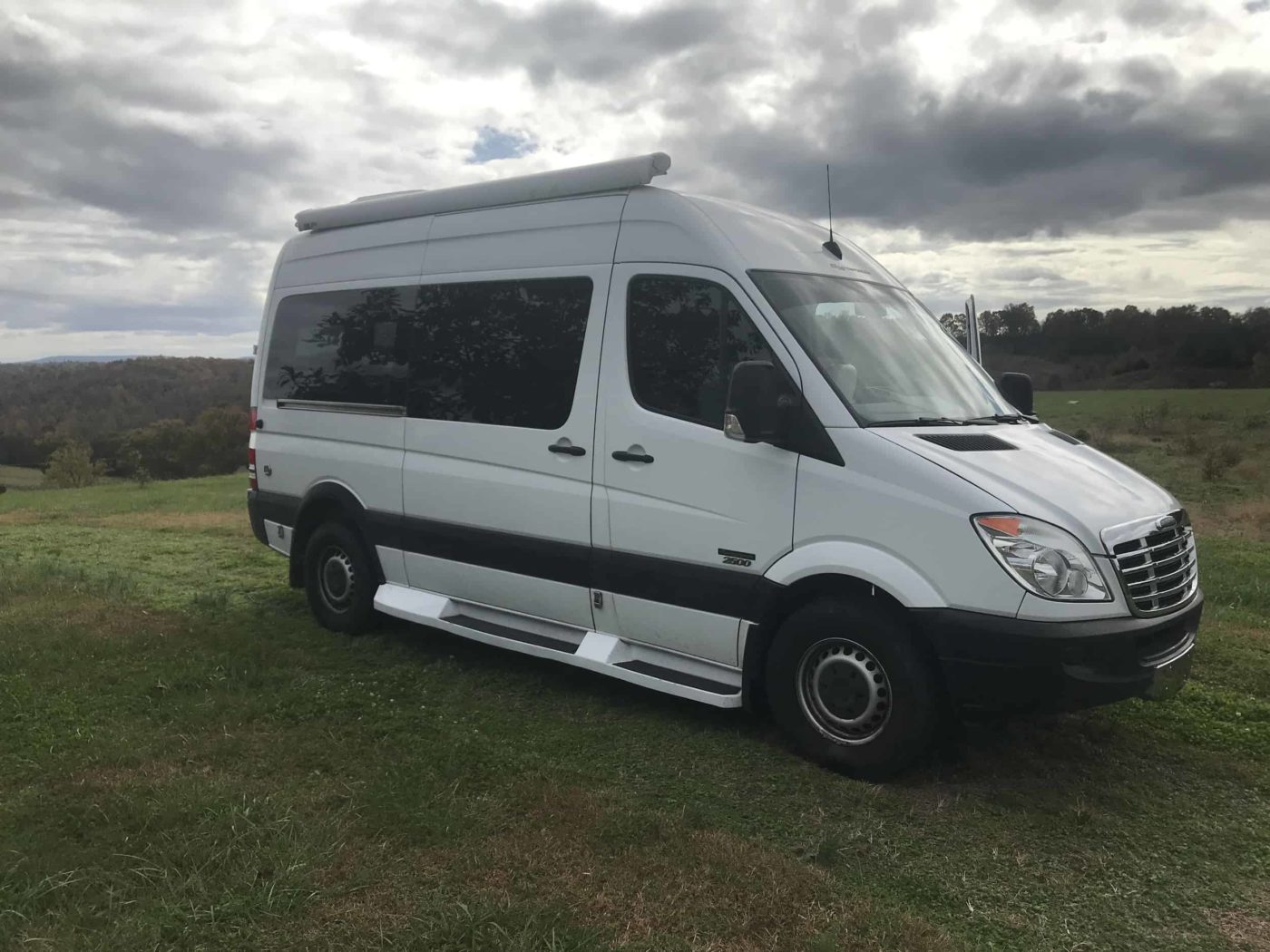 https://www.vanviewer.com/van/2009-m...eville-select/
Private Owner - clear title in hand.
Near Fayetteville, TN
Class B 4◊2
Sprinter 2500 V6 diesel 19′
Mercedes Benz engine / Chassis, (badged Freightliner)
NO DEF! (therefore no infamous DEF recall issue)
144″ Wheelbase
Sportsmobile conversion
vin: WDYPE7AC095417799
Seats 7
Sleeps 2
Rooftop Air Conditioner
Refrigerator
Microwave
Sink
Toilet
Outside Shower
30 amp hookup (110v plug adapter included)
Water hookup, 20 gallon freshwater tank, water pump for sink, toilet and shower
This engine should easily have at least another 100-200k miles when serviced properly.
Easy to drive. Fits into regular parking space.
Great for tailgating, ball tournaments, festivals, comfortable for long trips.
Good condition, all RV features work well.
The original Owner Manual from Sportsmobile included.
Clear title in-hand.
As-is: engine light is on indicating it needs glow-plug replacement needed. This only affects starting in COLD weather. Needs airbag recall service.
Has very little wear and tear. All appliances are in good working order.
Note: this does NOT have an on-board generator, propane or water heater.
More photos at link:
https://www.vanviewer.com/van/2009-m...eville-select/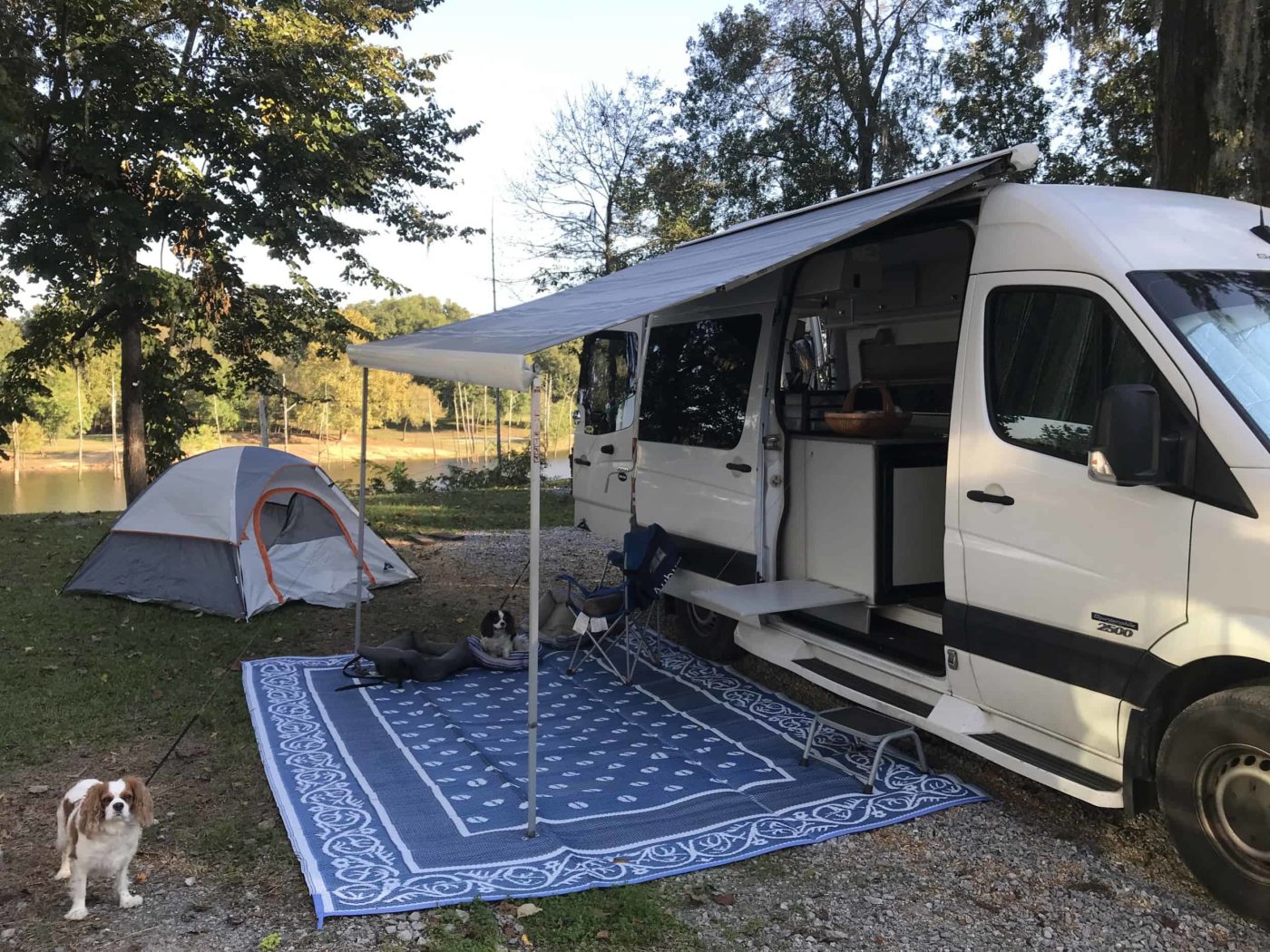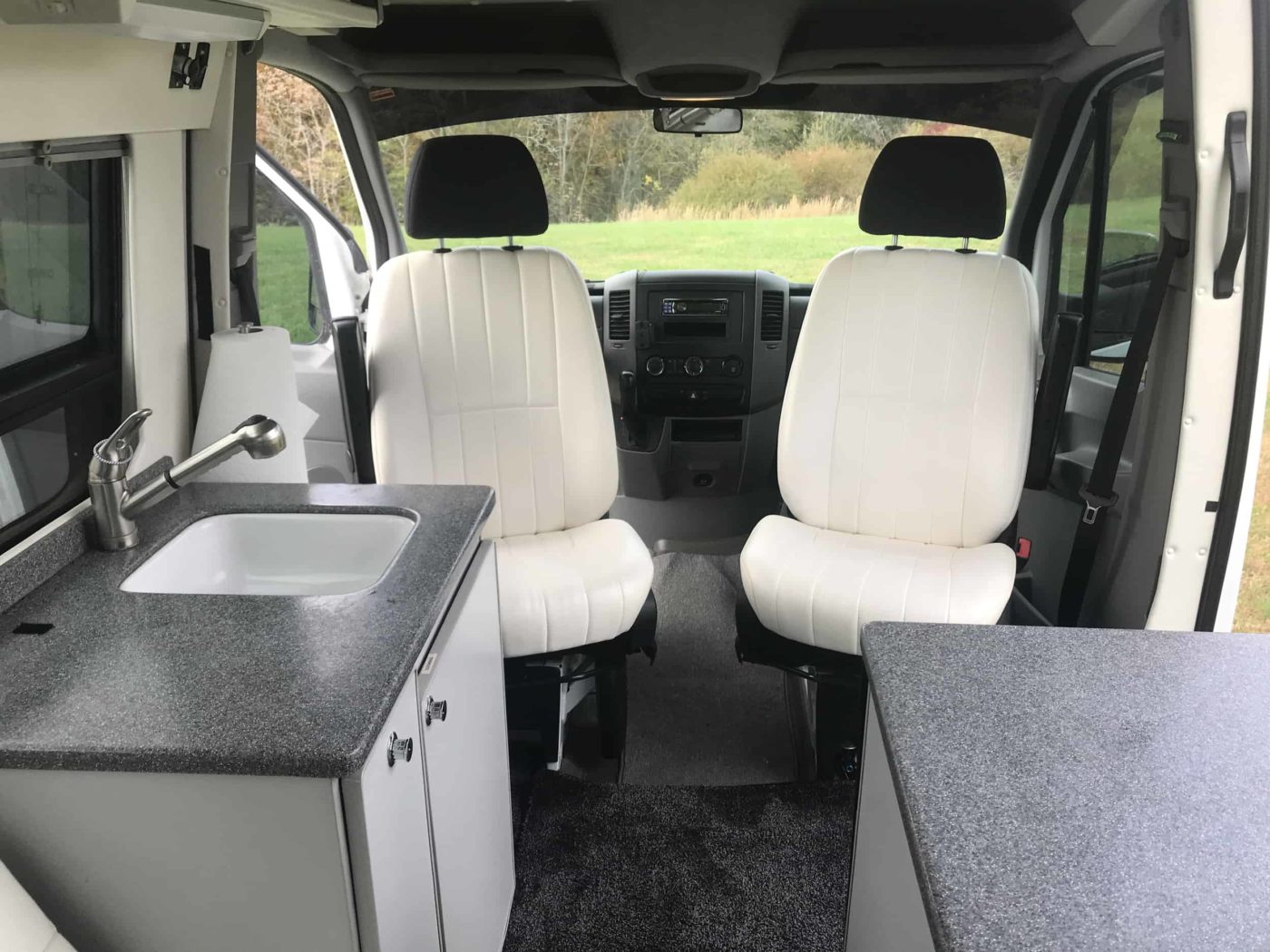 __________________