This was my second 7.3 and a great van, I don't need it anymore and should go to someone who can use it or wants a great base for xx. It's got a bunch of trinkets. Pop out windows, swivel seats, fold out bed, scan gauge and more...
I hauled a few bikes in the back and it would camp at the track. Was perfect for this.
If you have questions please LMK.
I have no clue what to ask $$ and don't want to lose out too much or be disrespectful... any recommendations or suggestions, I'm all ears.
https://www.ebay.com/itm/20288750144...p2471758.m4704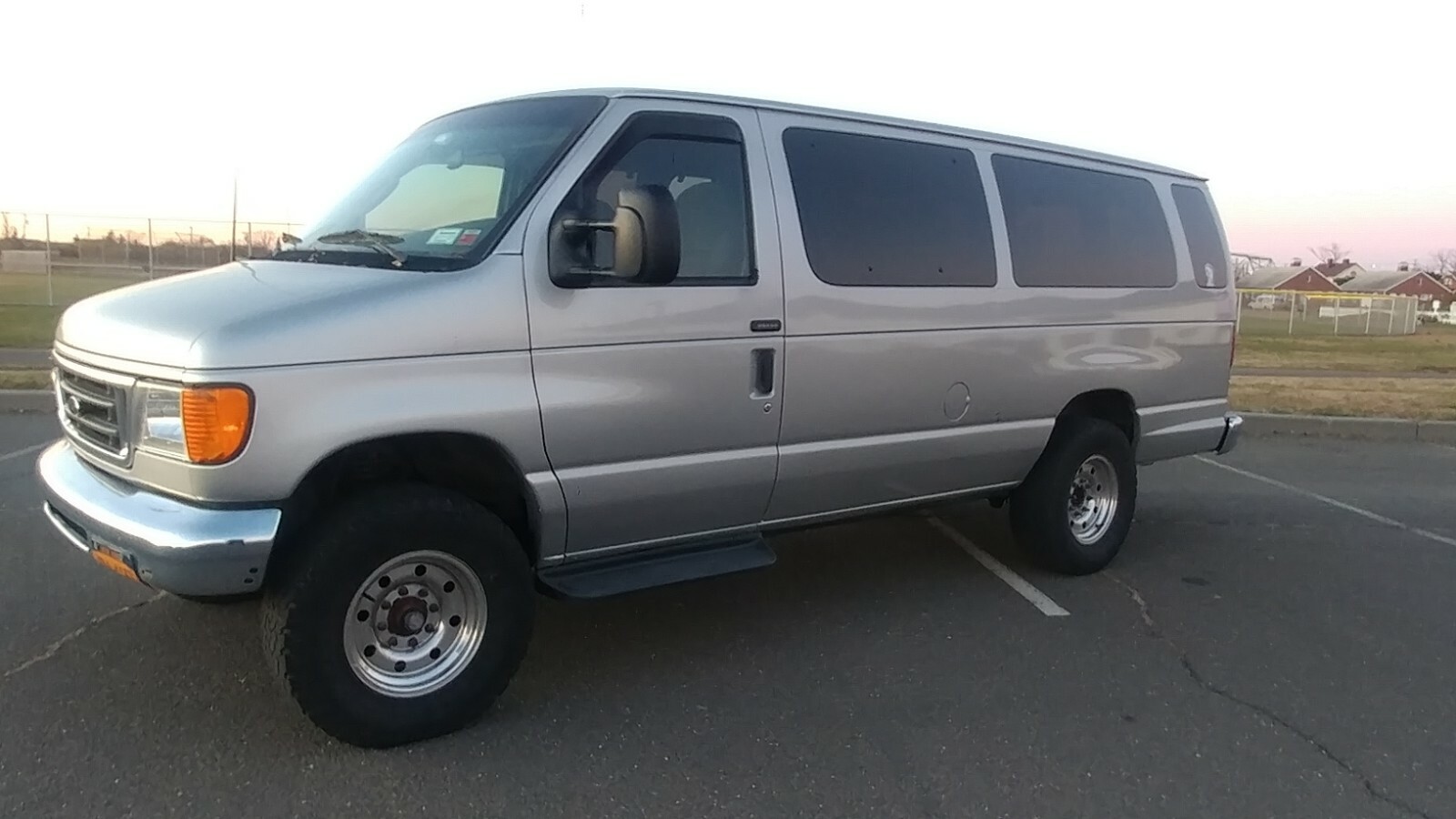 Thanks in advance,

Terry

__________________