For a cargo van with no rear heat,
can anyone tell me why this hose is a loop with a metal section?
I'm rebuilding my coolant system, and I'm adding some things in, like future provisions for a hydronic heater, and a coolant filter, and the max ac valve.
However, for the life of me, I cant figure out why this hose is this way. For context, I took a blown up motor out of the van a year ago, and now I'm trying to get it back together.
https://parts.ford.com/shop/en/us/cl...ater-7855823-1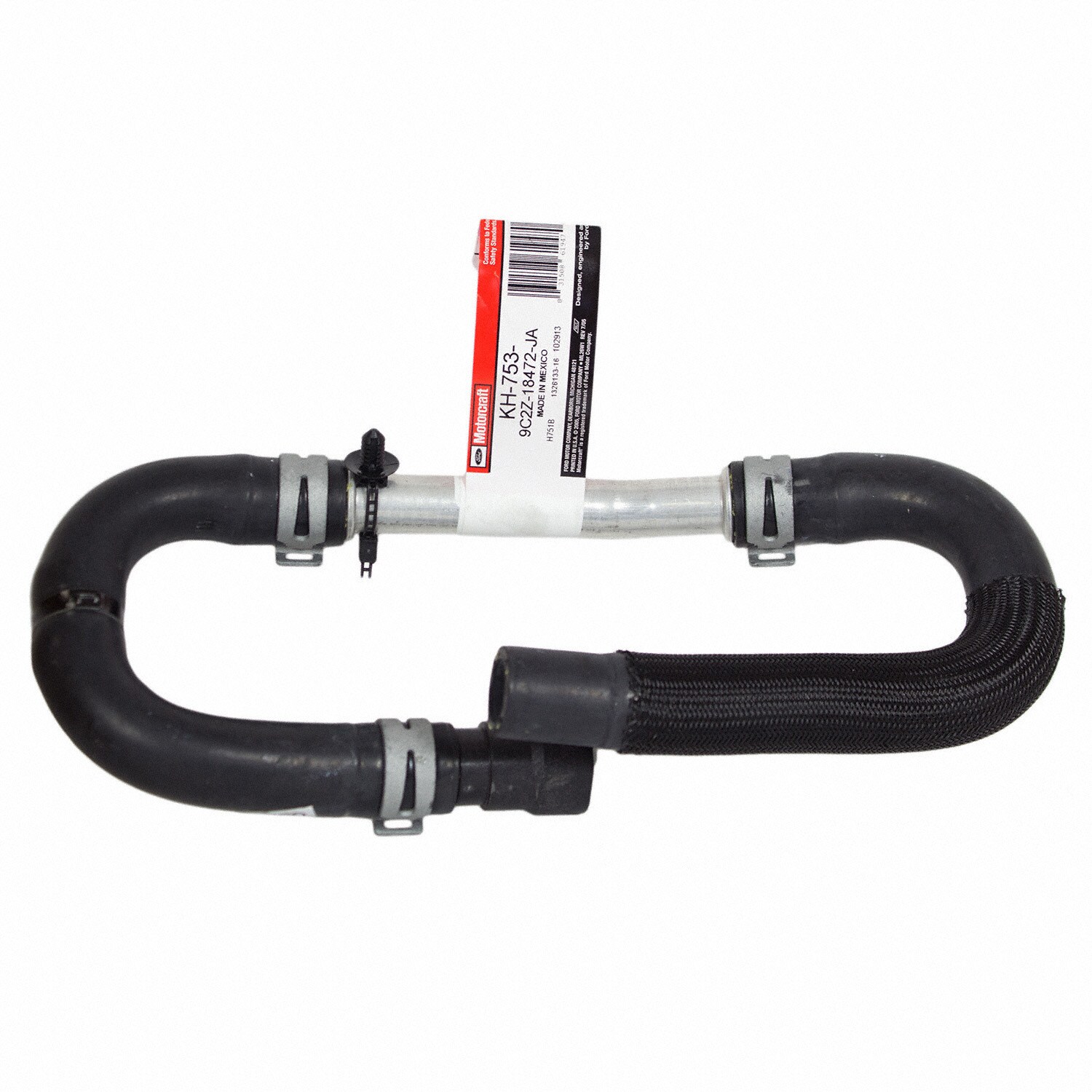 And here is a link to the assembly diagram.
https://parts.ford.com/images/sectio...f020200501.svg
So the question is, can this be simplified? Why is there such a large loop? Why the metal section.

For those wondering, here is the parts page for the rear heat version.

https://parts.ford.com/shop/en/us/cl...tionId:4419872

Thanks all!

__________________